GRANDEUR RESTORATIONS IS A MEMBER COMPANY OF THE JOHNSON-PHOENIX GROUP L.L.C.



PAGE MAY LOAD SLOW DUE TO QUALITY PHOTOS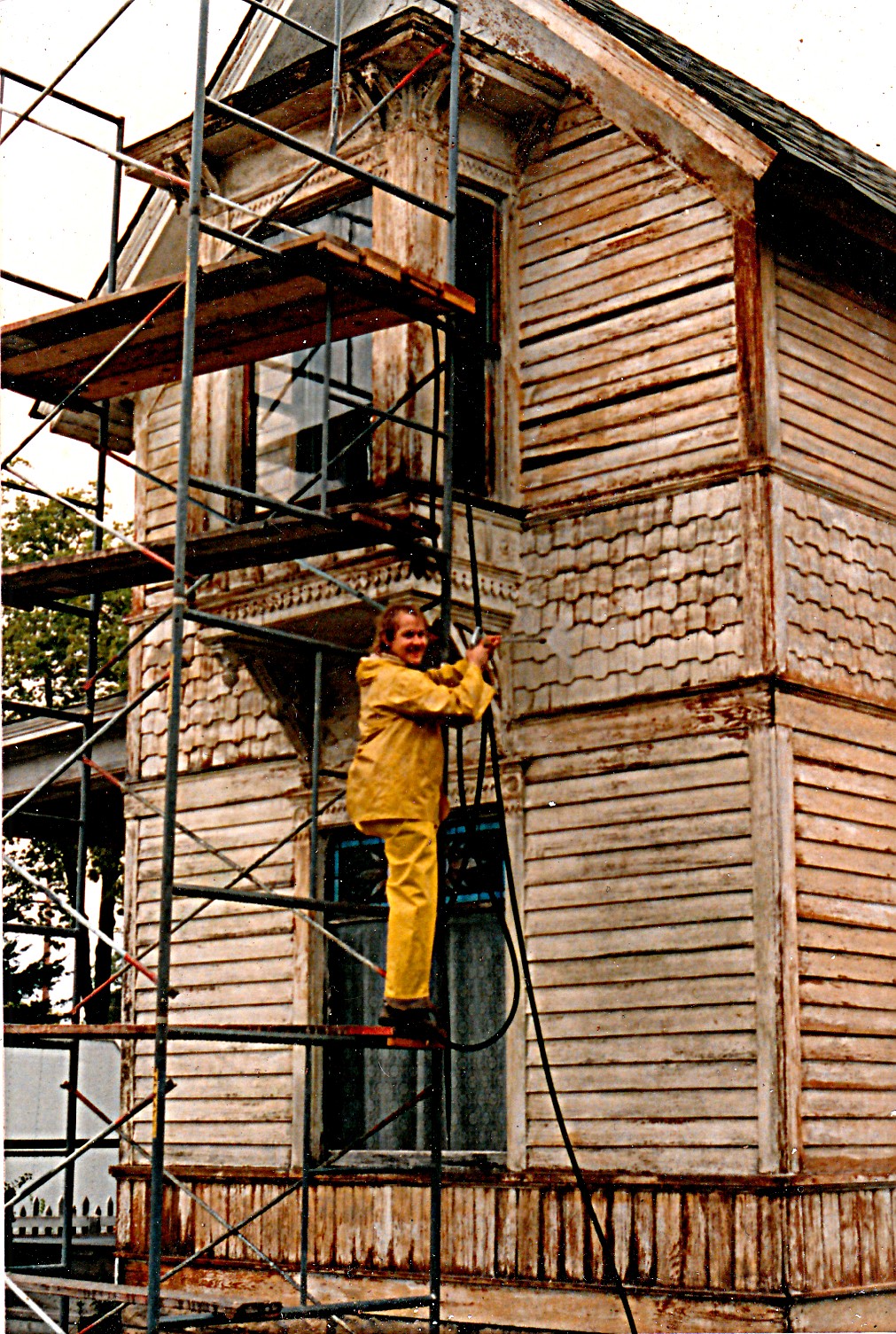 PAGE UNDER CONSTRUCTION

CHECK BACK SOON



Our Services : Just click on your project and see what we can do!

All aspects of construction              Any size repair

Refinishing                                      Damage repair finish

Painting and wallcoverings              Floors

Cabinetry                                        Antiques

Rot and insect damage repair          Ironwork

Plaster work                                    Cupolas

Sliding carriage doors                    Masonry repairs                    
Insulation
                                       Kitchens
Baths                                              Maintenance Services

Window repair                                Winter Property shut downs

Tile  work                                       WE DO IT ALL!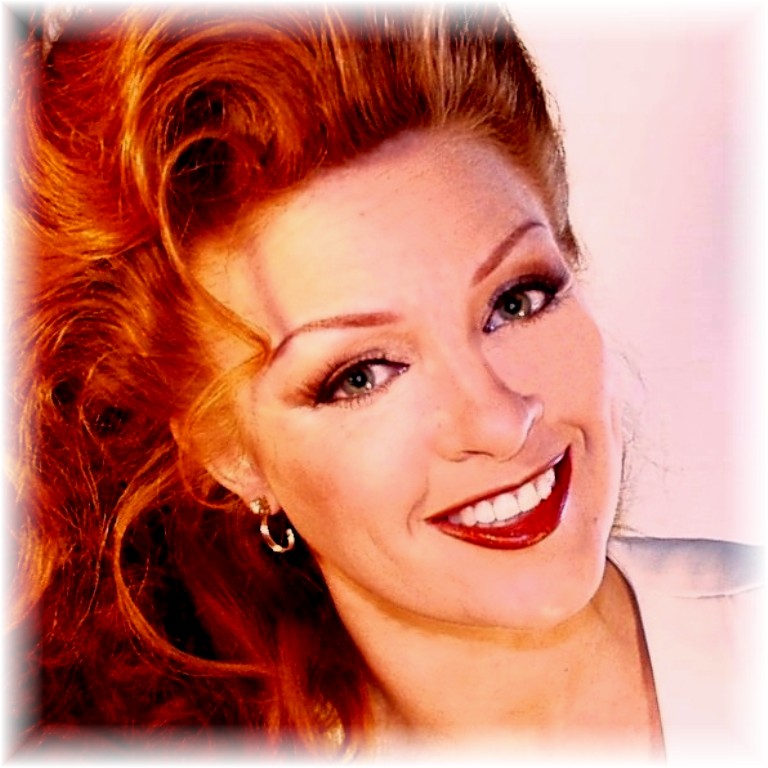 FAST, FRIENDLY,

AFFORDABLE

CALL US TODAY FREE ESTIMATES! 608-235-7388

FROM NIGHTMARE ON YOUR STREET TO HOME SWEET HOME