GRANDEUR RESTORATIONS IS A MEMBER COMPANY OF THE JOHNSON-PHOENIX GROUP L.L.C.



GRANDEUR RESTORATIONS PHOTO GALLERY

PAGE MAY LOAD SLOW DUE TO QUALITY PHOTOS

PAGE UNDER CONSTRUCTION

CHECK BACK SOON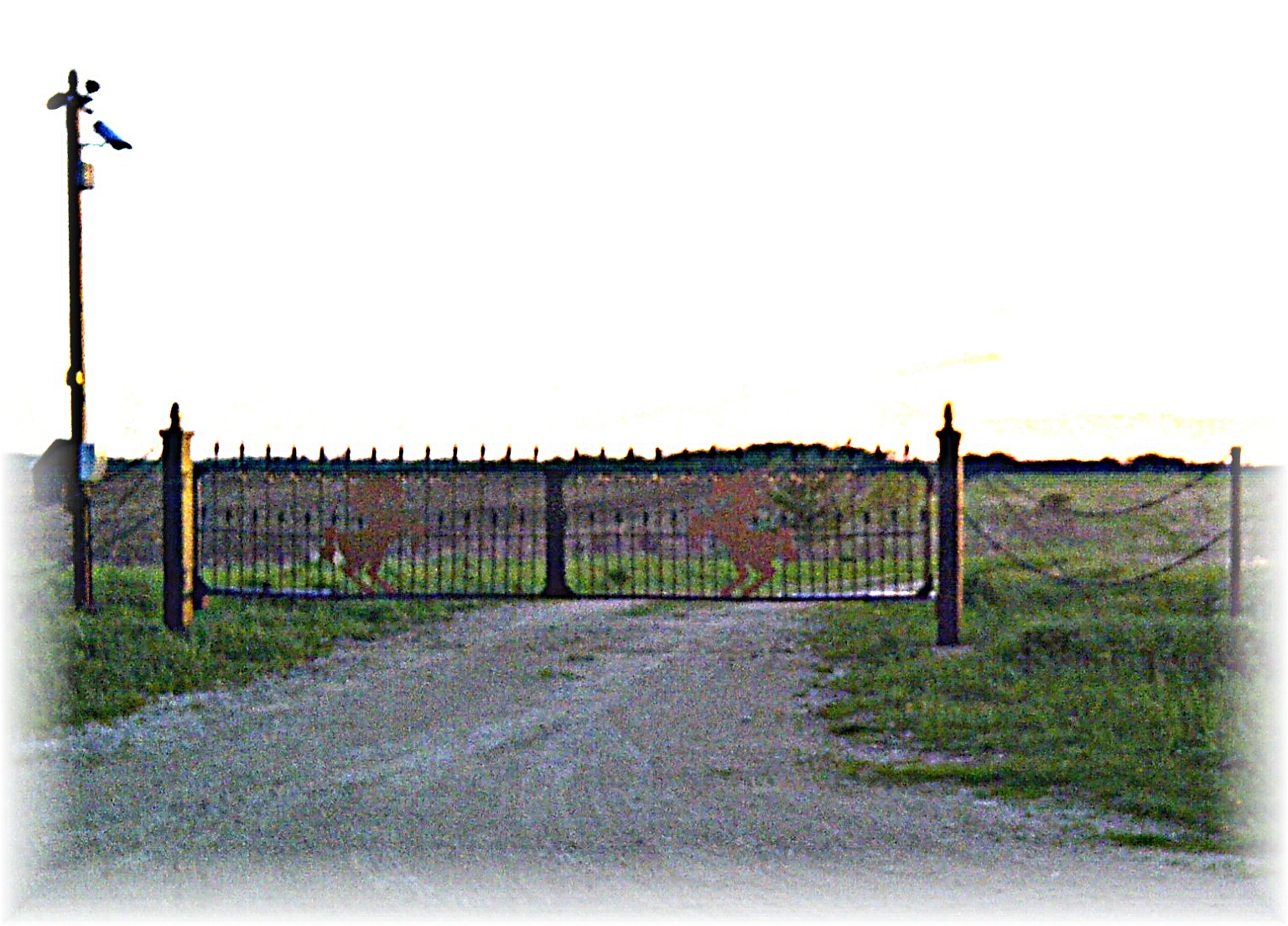 CUSTOM MADE REMOTE OPENING DRIVEWAY SYSTEMS - SINGLE GATE SYSTEMS FROM $2500, DUAL GATE SYSTEMS FROM $5000

IRONWORK

  One of our specialties is custom iron and metalwork. Whether your needs are for new or valuable antique ironwork fabrication or restoration, we are your choice for quality affordable work. We do both decorative and security steel and iron work. Pictured is a recent project that combines both beauty and function. These rare antique 1840'S iron fence gates were renovated, reinforced, and fitted with a modern remote security dual swing opening system. We can create systems for swing, lift or slide auto systems from single garden gates to commercial lot size at an affordable price!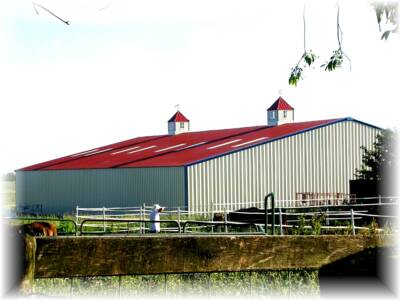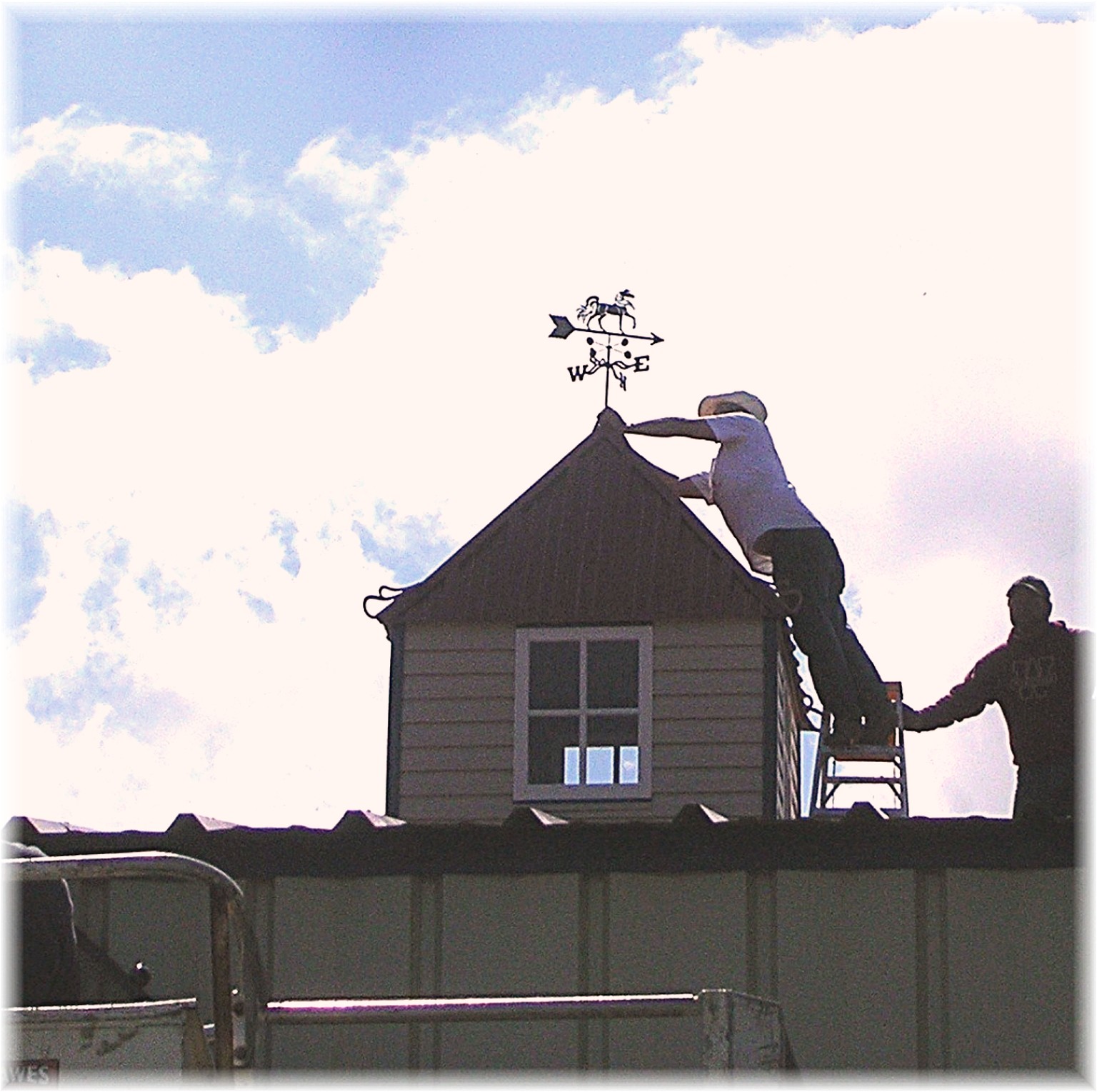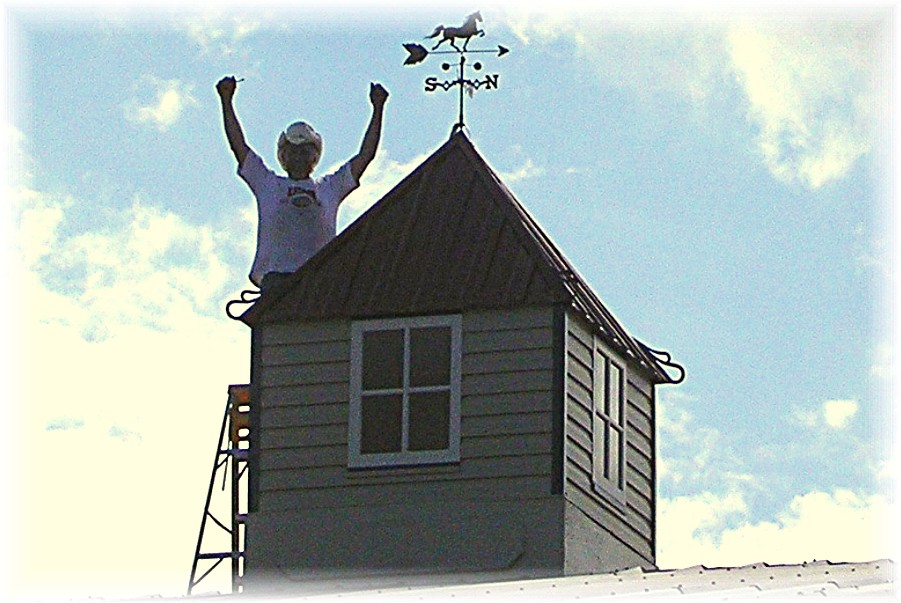 CUSTOM MADE CUPOLAS FOR YOUR HOME,

AG SHED, OR COMMERCIAL BUILDING. WOOD OR STEEL EXTERIOR, STRONG LIGHTWEIGHT, STEEL FRAMING. WINDOW OPTIONS, SIDING OPTIONS, EVEN COPPER ROOFS AVAILABLE!

CUPOLAS

  One of our custom services is cupolas. We offer cupolas created just for your project, perfectly matched and scaled for your structure to match your materials. Any size from garden shed to large buildings. Many window and roof options

available. We  can create cupolas for beauty and for function. Ventilation systems can be incorporated in your design as well. Before you buy a stock add-on cupola from an online store, call us for a quote on our custom made cupolas designed to match your home in both style and scale, at an affordable price!

THESE MASSIVE 8ft. CUPOLAS ONLY $3800 ea INSTALLED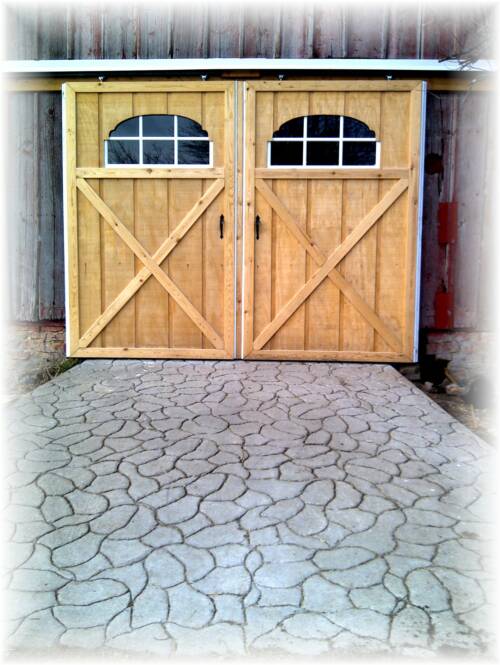 CARRIAGE DOORS

We can create custom carriage doors for any building! Swinging, sliding, manual or automatic, in a variety of materials and finishes. We will build your doors to your building. Whether it is new materials or recycled materials, we can create any style or size door to suit your project. We also specialize in barn restoration work and warehouse recycled barn siding for historic project needs!

CUSTOM CONCRETE AND MASONARY

We specialize in smaller scale decorative concrete projects for home or business. Patios, entryway, raised garden beds, custom fountains and planters and more! Brick, natural stone and concrete. We can also custom cast original designs or restoration projects, or stamp reinforced slabs and walkways. Always at an affordable price. We have our own portable mixer, so we can access tight areas on your property without causing the extensive damage that heavy trucks can cause to your yard. Call us today for ideas on your next project!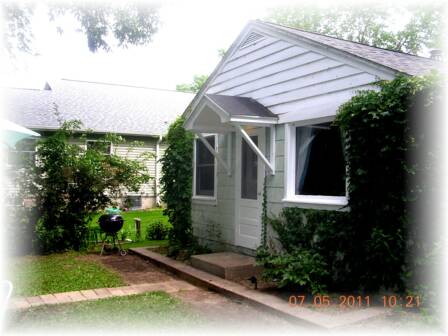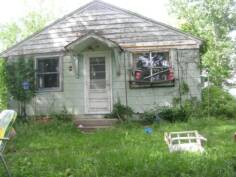 PROPERTY CLEAN UP

Sometimes all a property needs is a little TLC. We offer a full line of property restoration and clean up services. Trash removal, wood or masonry repairs, painting, or landscaping, we can do it all. Rental property or foreclosed clean outs, pre-sale spruce ups, or just a face lift for your own home or business, we can restore your curb appeal, and your property value!