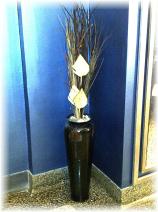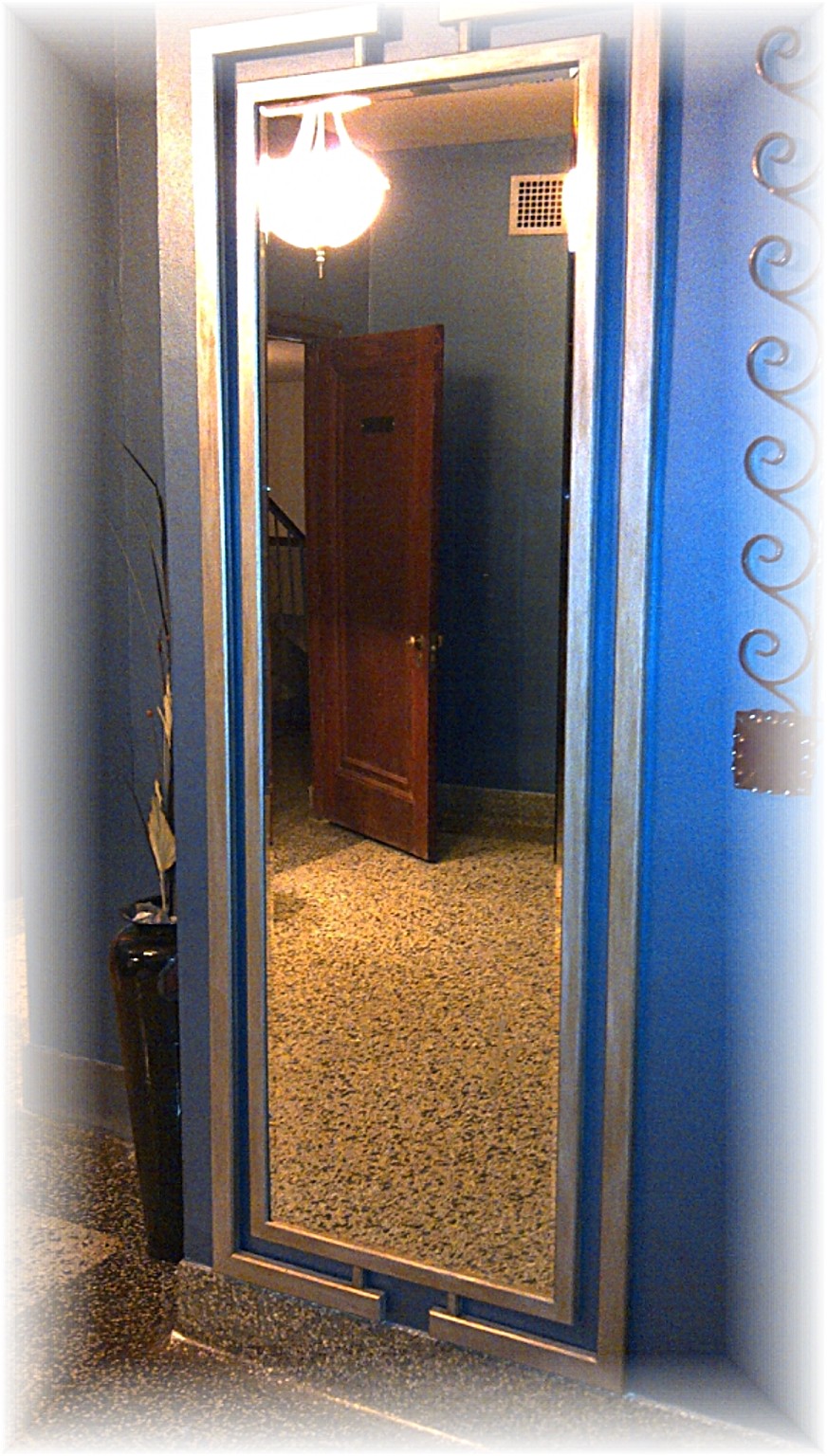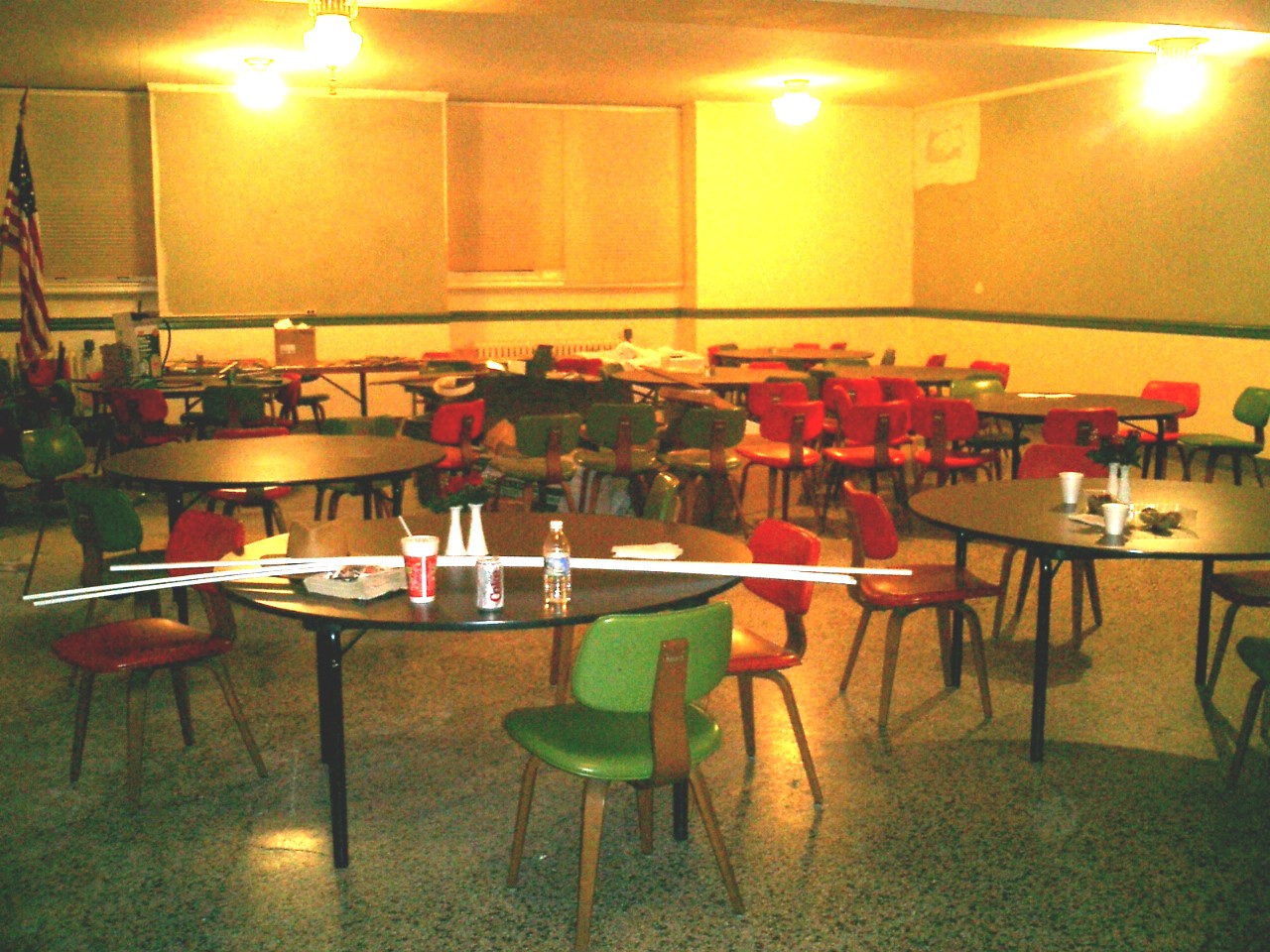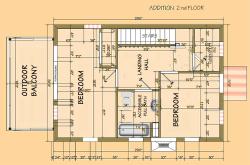 GRANDEUR RESTORATIONS DESIGN SERVICES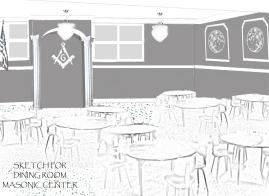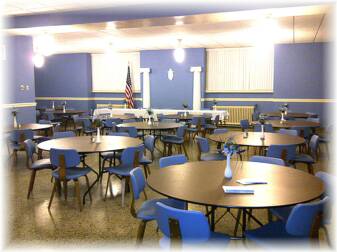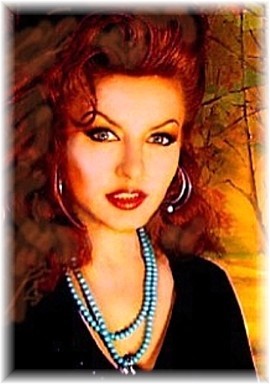 Our designer, Signe

Gronbeck- Johnson, has

30 years experience in

making ideas a reality.

   The key ingredient

in any successful project

is attention to detail, and

the first rule is to listen.

   Signe can develop a

plan for your project

that reflects your dream

and needs, and take that plan from the

drawing board to your space, by good

communication, good coordination and

an eye for function as well as beauty.

    Her education and background in

design, art, and antiques has brought

her national attention for faithful period

restorations of any age, Victorian to mid

century modern, to contemporary.

    Also accomplished as an artist and

builder, she is involved in all aspects of

our projects, from initial sight work, to

demolition, to bracing a beam or swinging a hammer. She's even been seen pitching in to finish concrete. She

isn't just part of the team, she's the foundation that Grandeur Restorations builds on.

GRANDEUR RESTORATIONS IS A MEMBER COMPANY OF THE JOHNSON-PHOENIX GROUP L.L.C.

Depending on the size of your

project, Signe can create simple

plans, design books, or even

walk through videos of your

project, to help you to visualize

what your completed decor change, room remodel, addition

or building will look like and how it can function for you or your business. She can even work from plans drafted by yourself or your  architect . This helps to save time, and money by identifying any changes you may want to make prior to construction.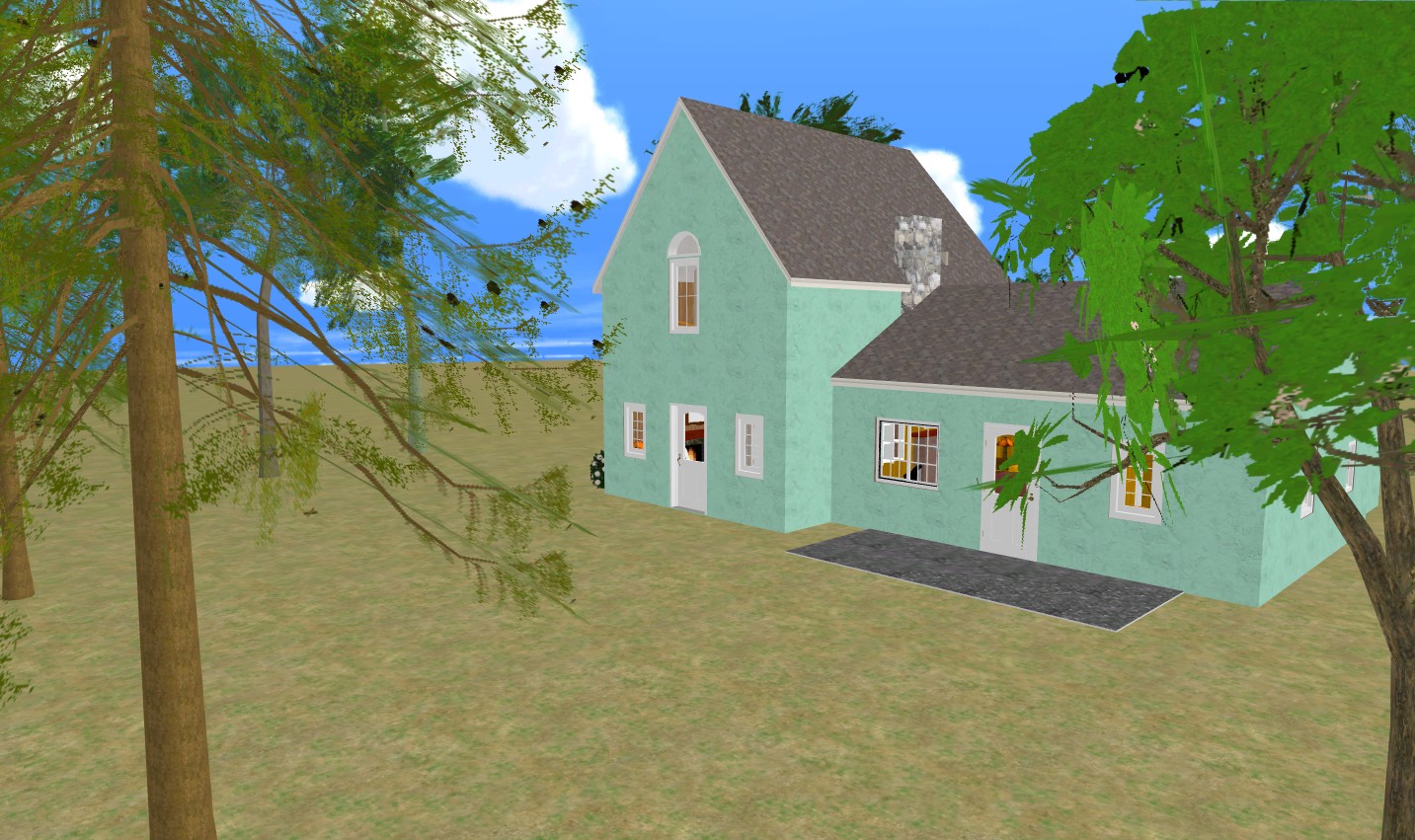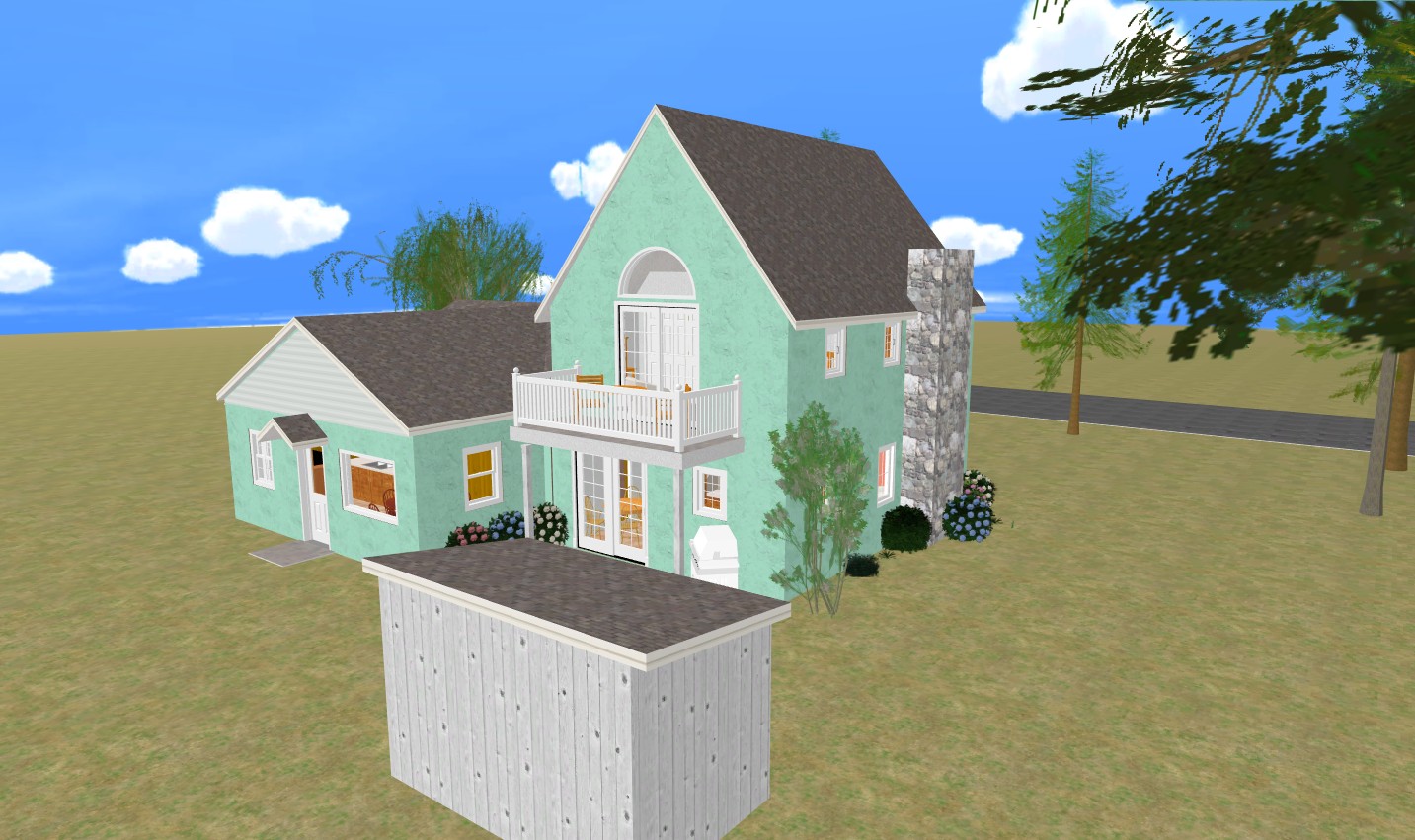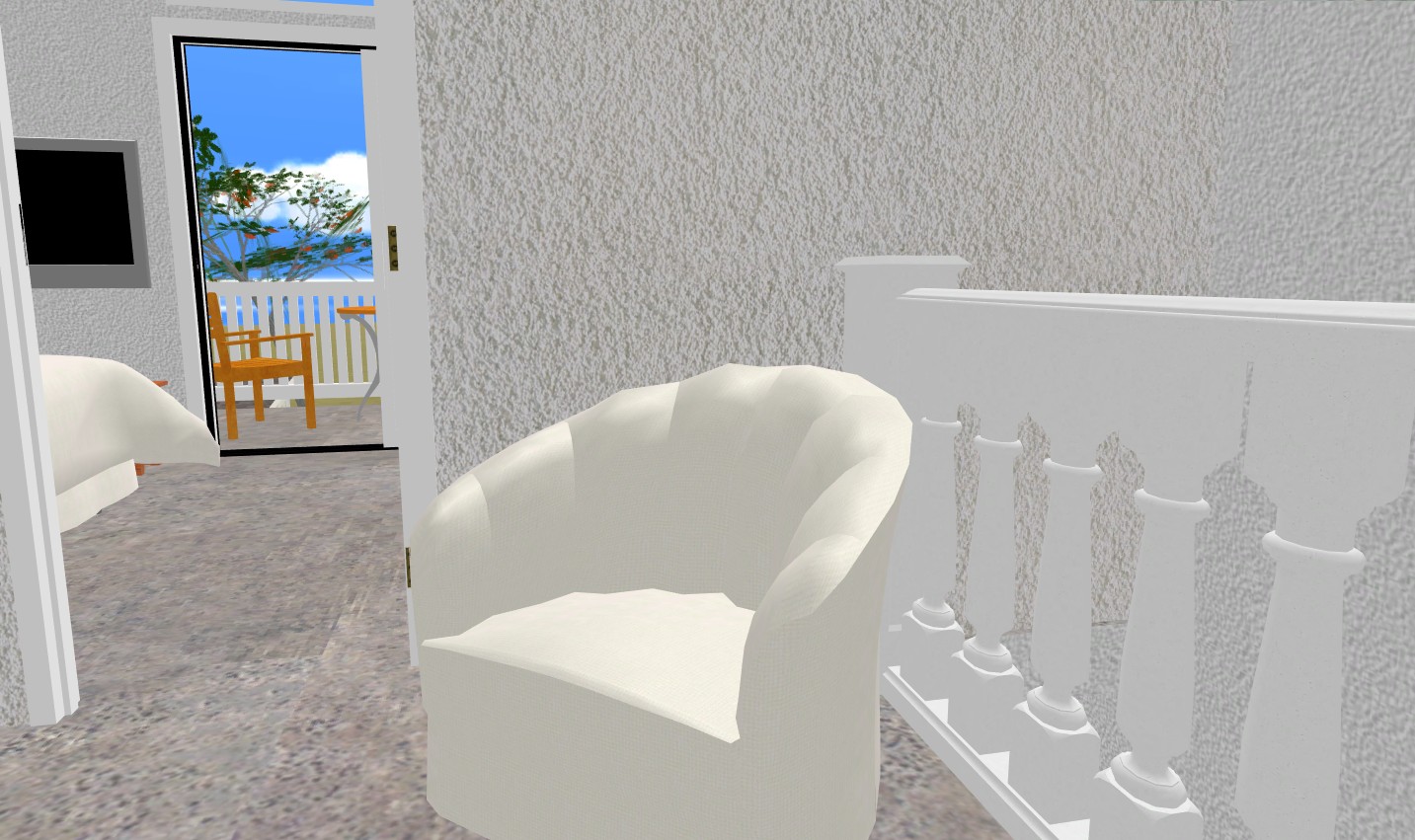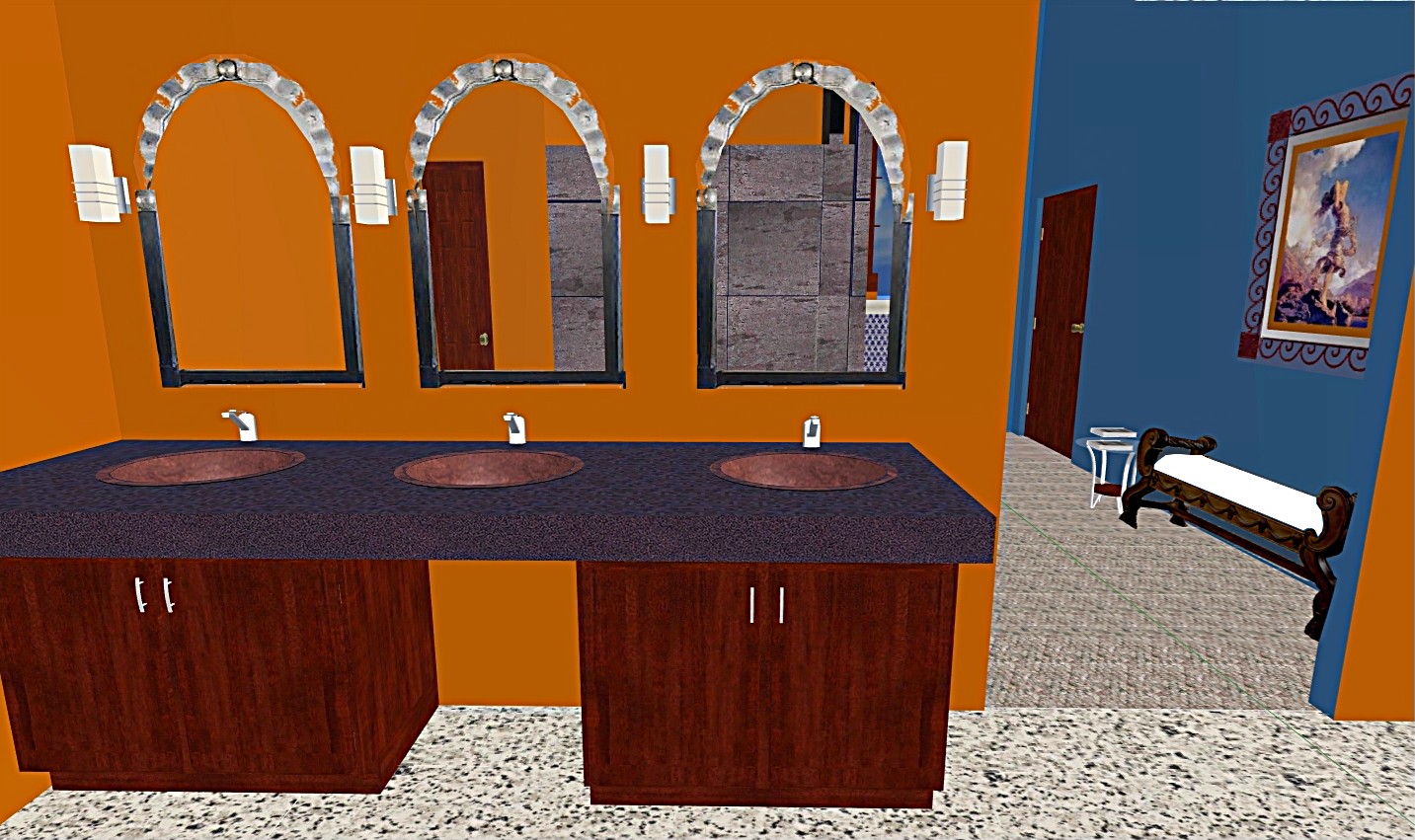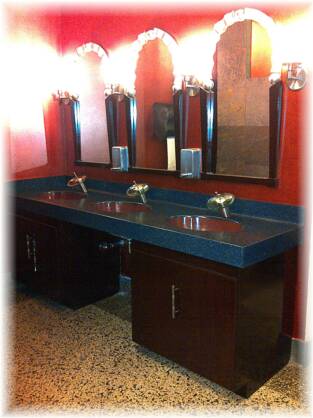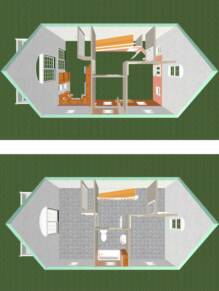 VIEW A RECENT

PROJECT WALK THROUGH DESIGN

VIDEO!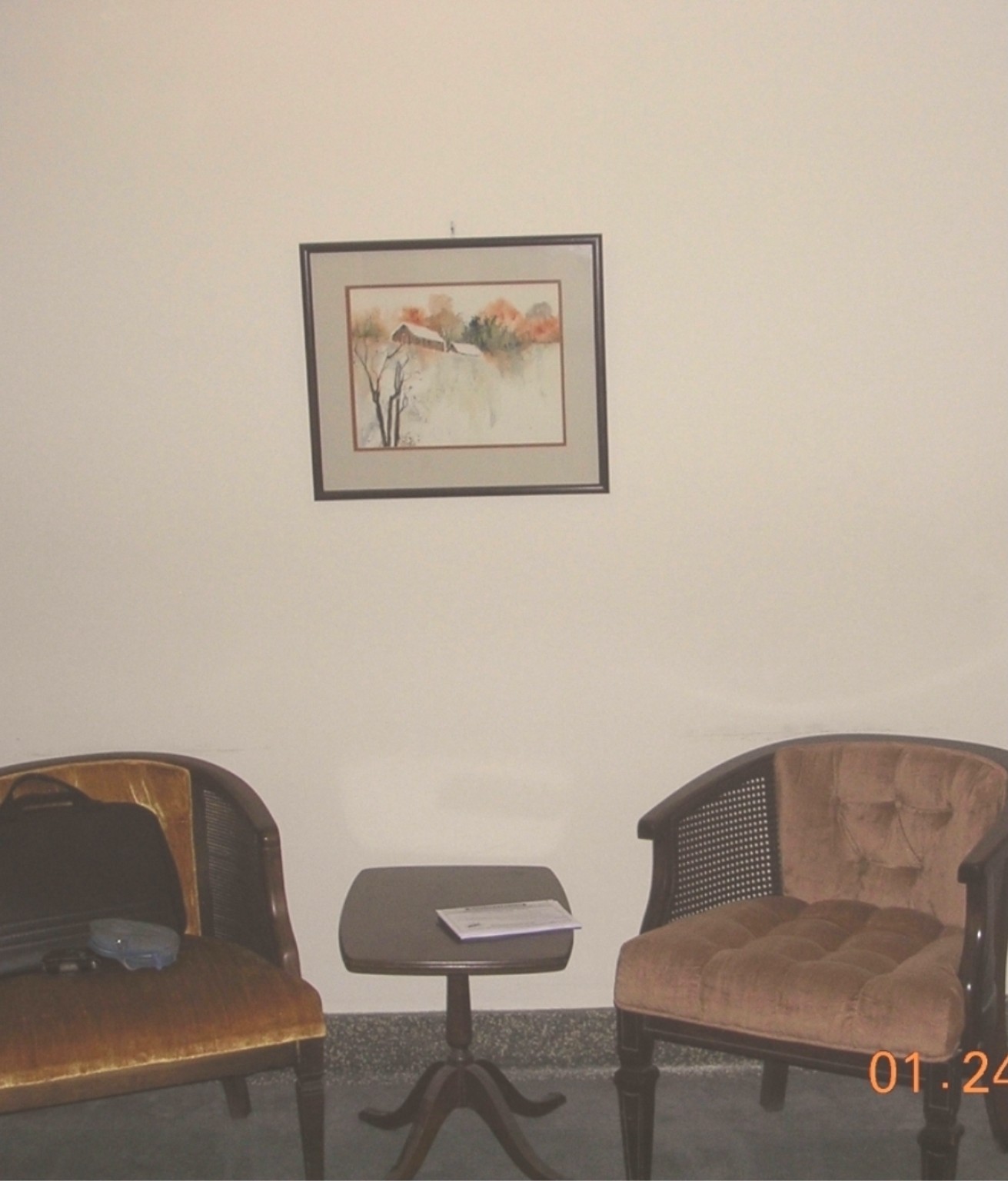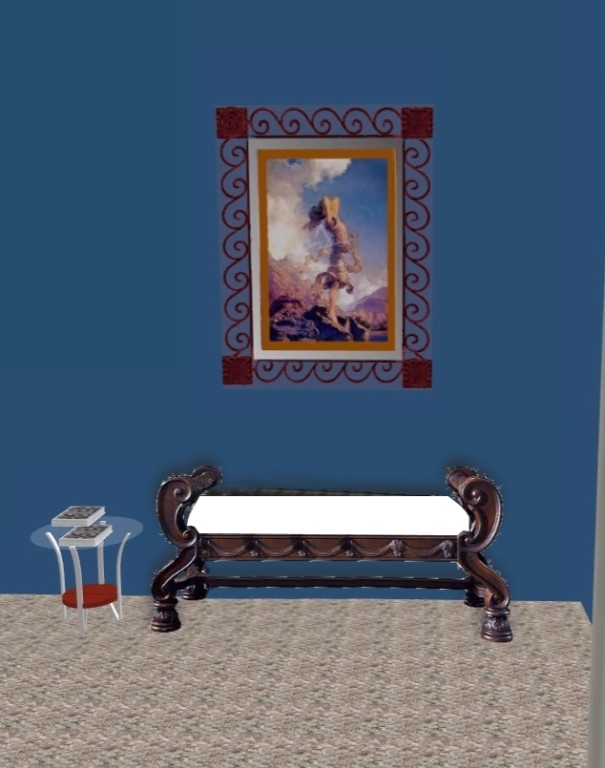 PLANNING FOR ACCESSIBILITY!

   We at Grandeur Restorations can help you with your mobility accessibility issues now, and in planning for the future. In a decade of caring for a disabled family member, Signe Gronbeck-Johnson developed a special appreciation for the plight of the disabled in both residential and commercial  settings. We know what complications architectural barriers pose to those that are mobility restricted, and many able bodied people forget that they can also face these challenges as they age, or as circumstances arise. Though it is true that all projects, and  in particular  historic renovations, cannot always meet those needs, sometimes due to constriction of size of structure, Signe will always remind you, and offer you suggestions of how you can plan to include ADA accessibility standards within your project and your budget, or  suggestions on how you can meet those challenges in the future if needed. We have experience in building accessible baths, kitchens, additions, and exit/entries with functionality for the disabled and elderly in mind.

CUSTOM FIXTURES AND FURNISHINGS!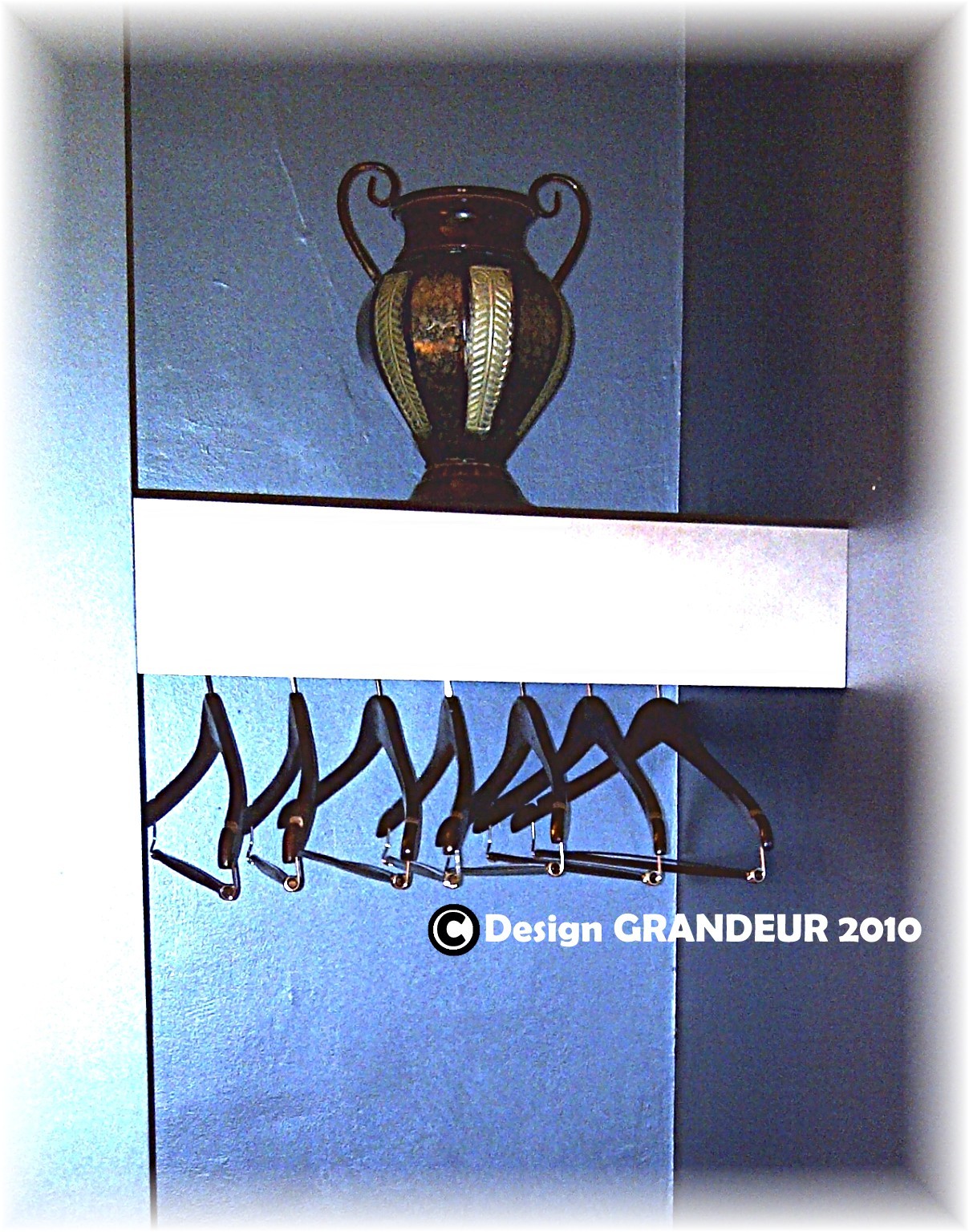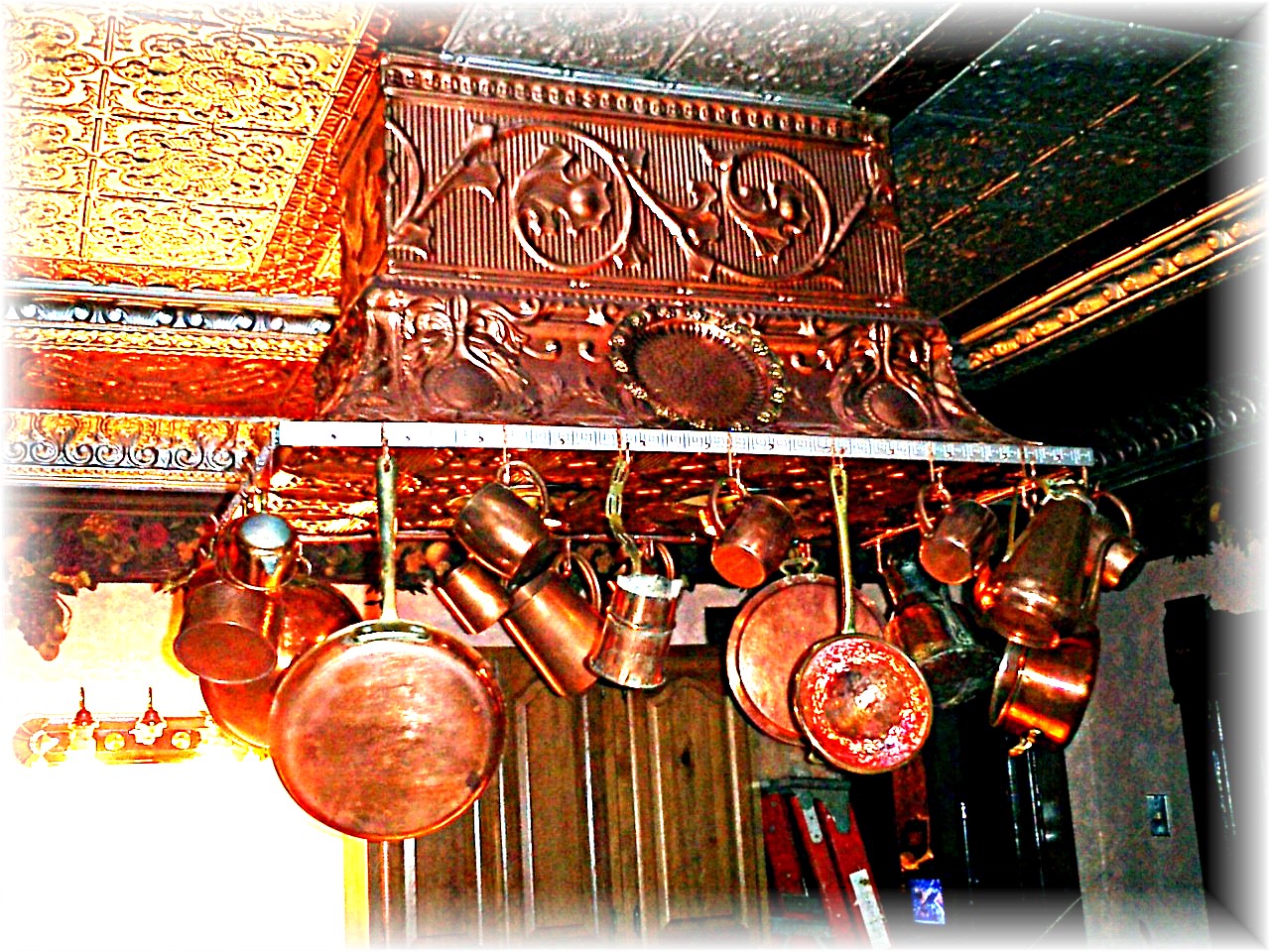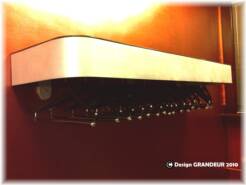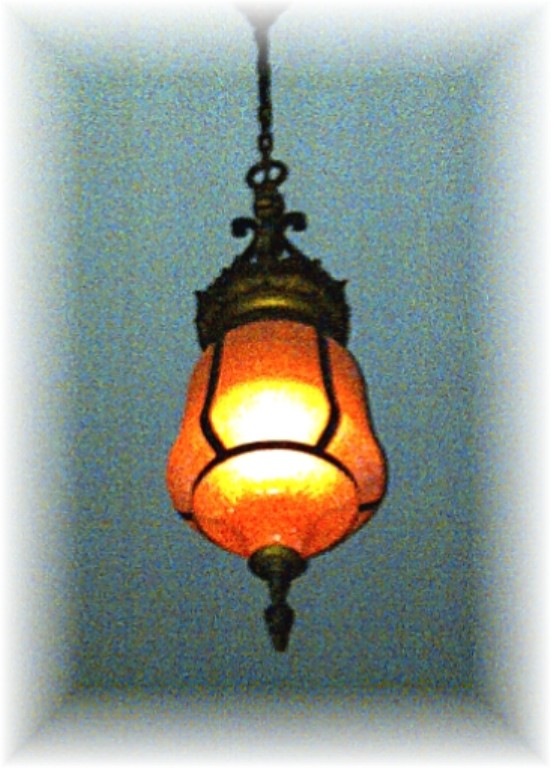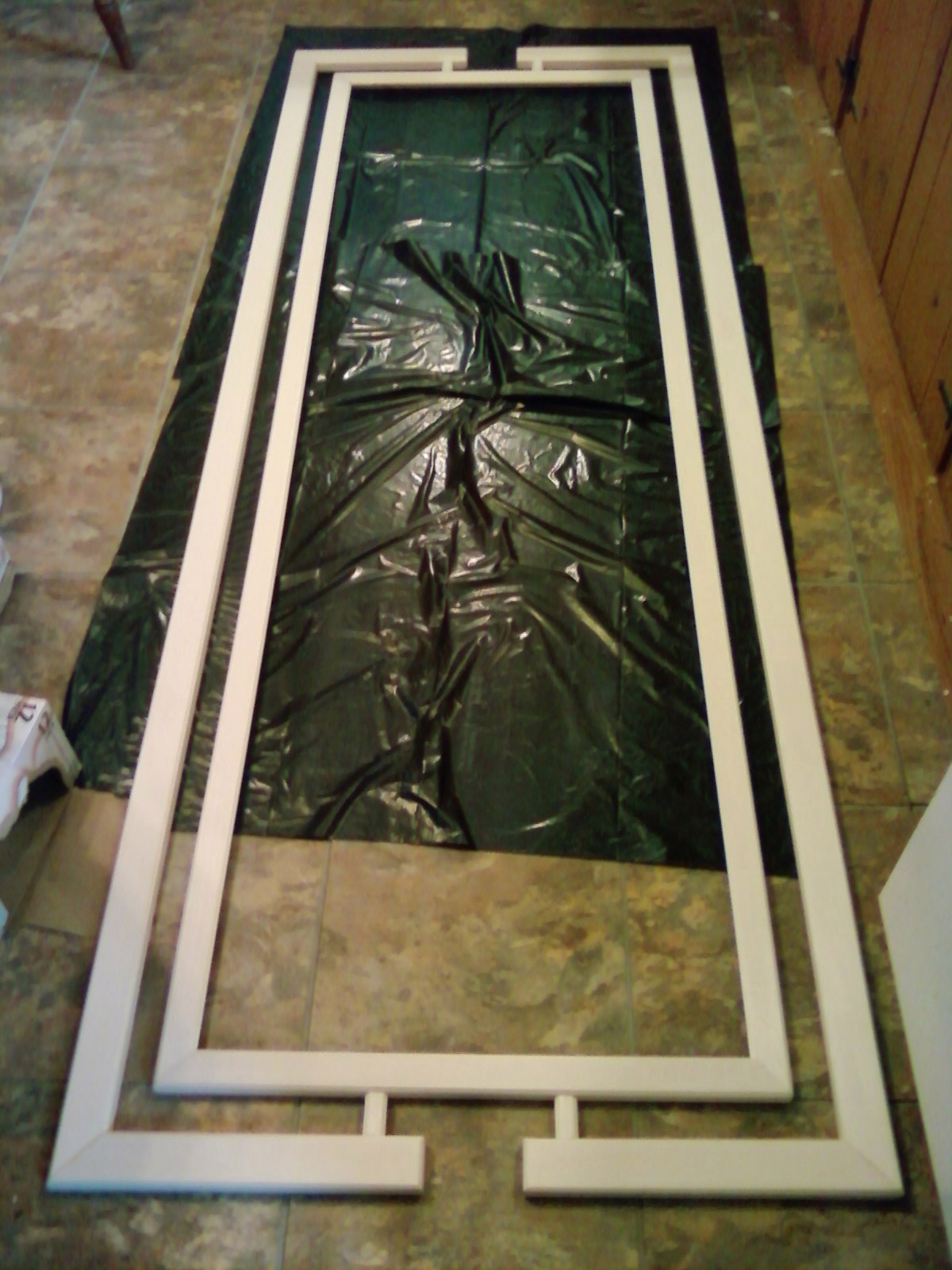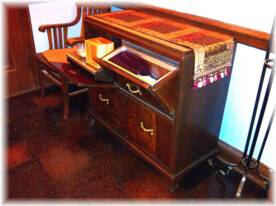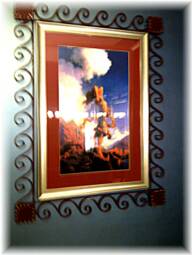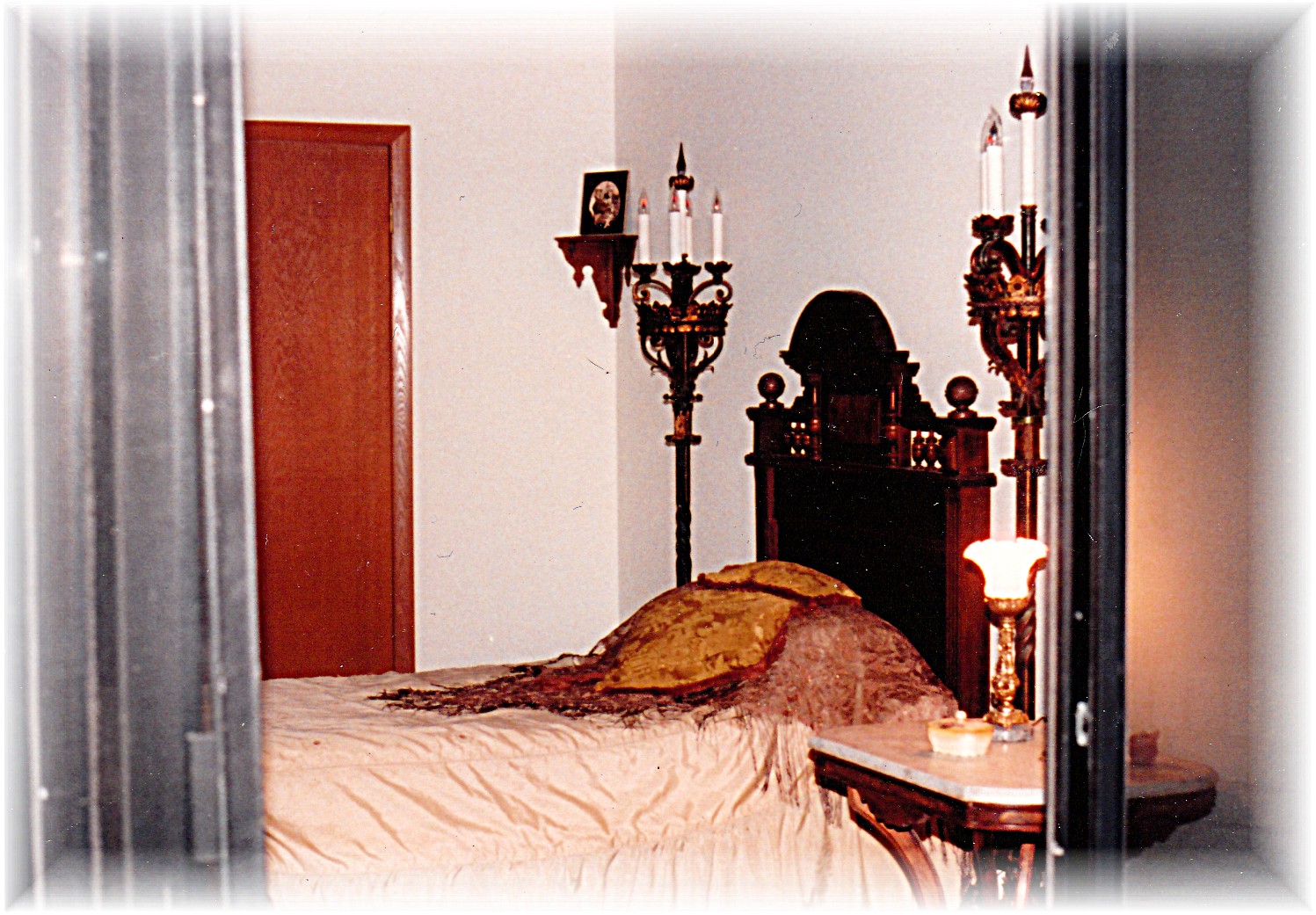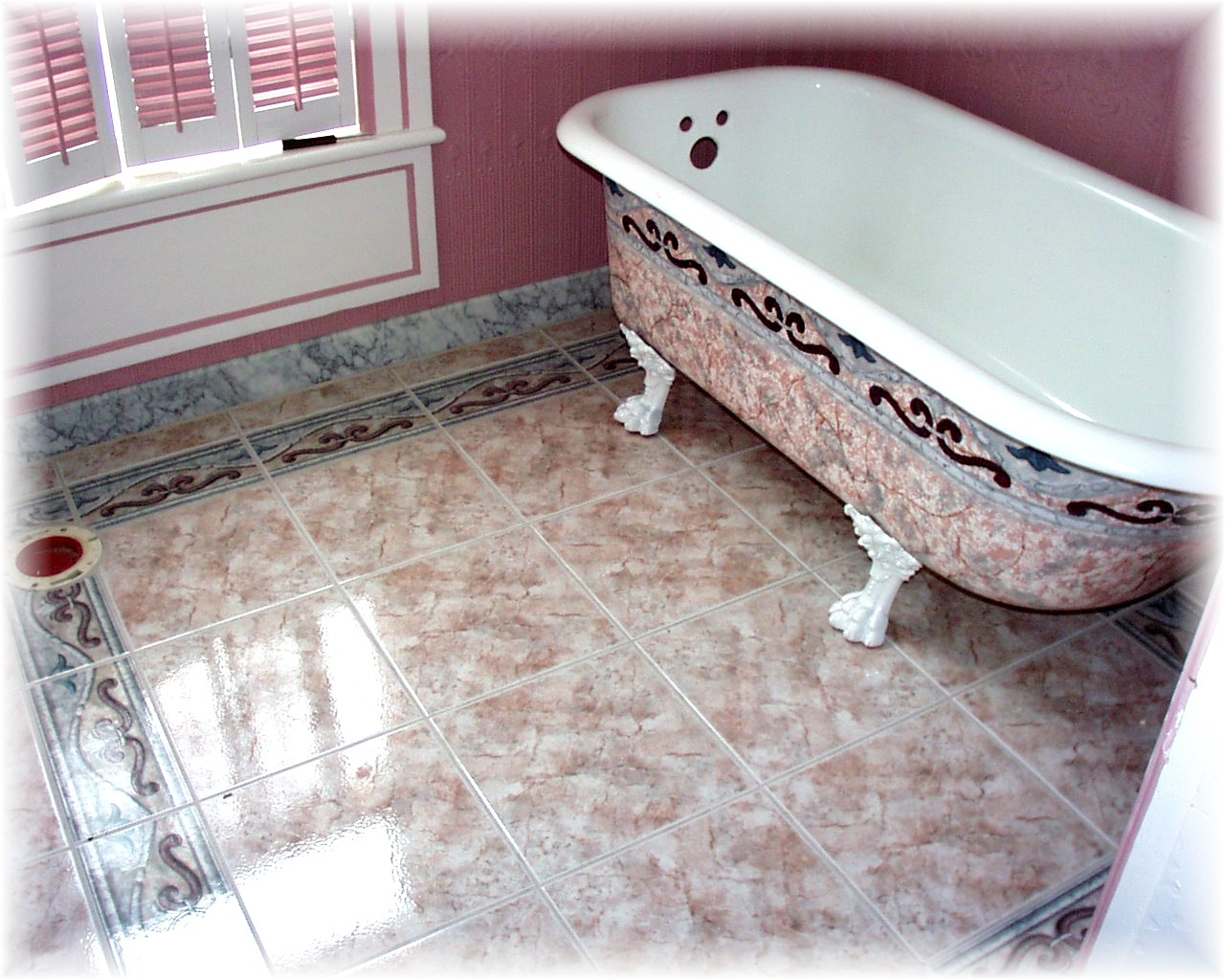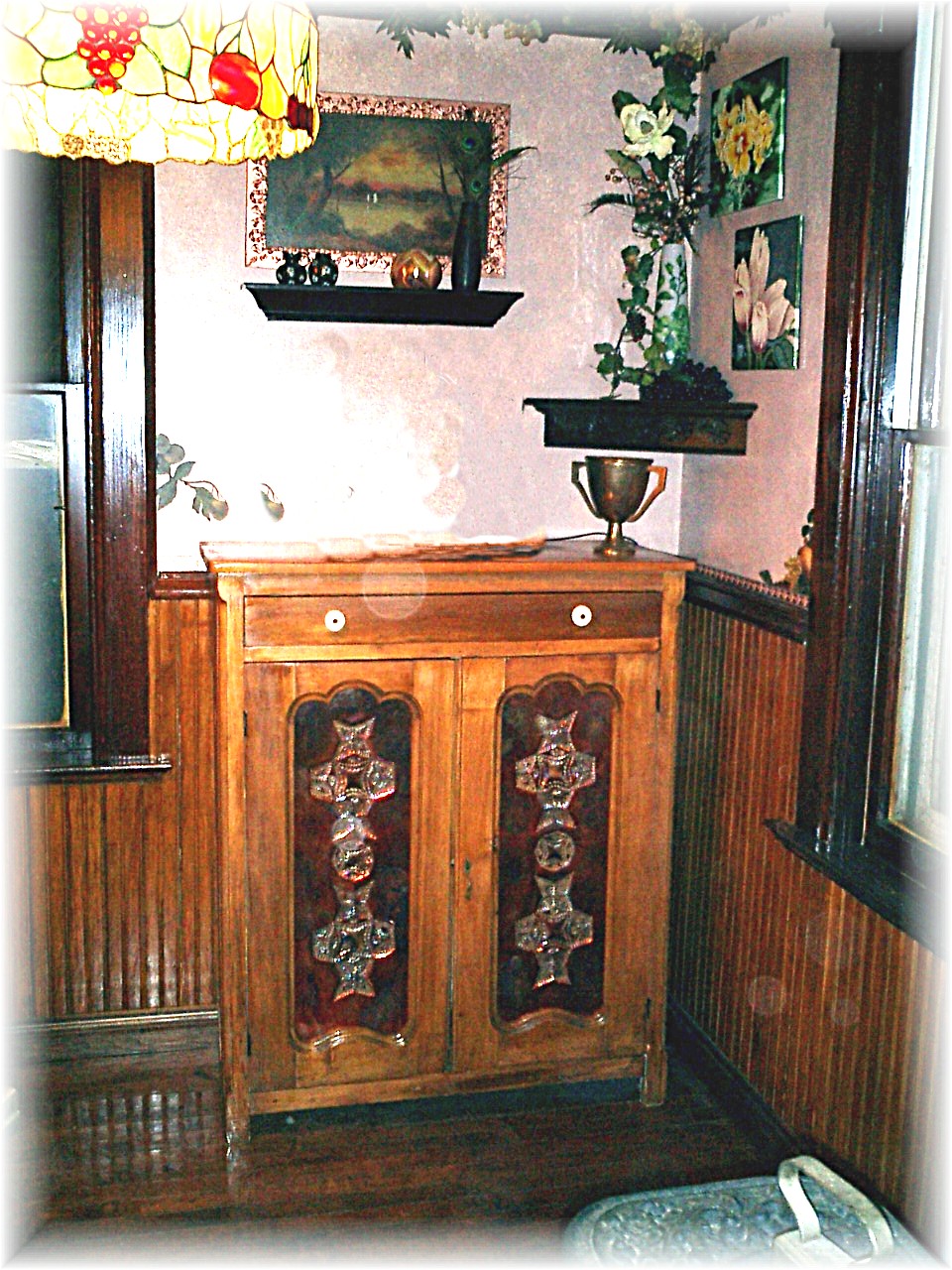 If your dream project  includes custom, rare, unattainable or unique fixtures and furnishings, Grandeur Restorations is your best source! If we can't find, we can make it! Signe Gronbeck-Johnson has been active in antique restoration, appraisal, and dealing since 1978. We not only have a warehouse of fine antique furnishings, we have one full of architectural salvage as well, and her network of dealers across the country and in Europe enables her to locate what she doesn't have on hand. Signe is also a master of re-purposing, customizing items such as an old Victola cabinet (above) that had little value no longer functioning as a Victorola and was headed for the scrap heap, to give them new life, in this case meeting a custom storage need for Masonic Aprons . Or refinishing and customizing a claw foot tub (above) found in a salvage yard to match a custom Italian tile. As an expert carpenter, and metal artist, Signe can also create virtually any style custom residential or commercial fixture you need. If we don't have, or if she can't find it, she will make it! Many customers are surprised that custom made or original antique elements of better value and quality can be found or made for the price of contemporary furnishings and fixtures !

CALL US TODAY!

FOR FAST, FRIENDLY SERVICE WITH A SMILE!

608-235-7388


ALL DESIGNS AND PHOTOS ON THIS SITE ARE THE COPYRIGHTED PROPERTY OF SIGNE GRONBECK-JOHNSON GRANDEUR RESTORATIONS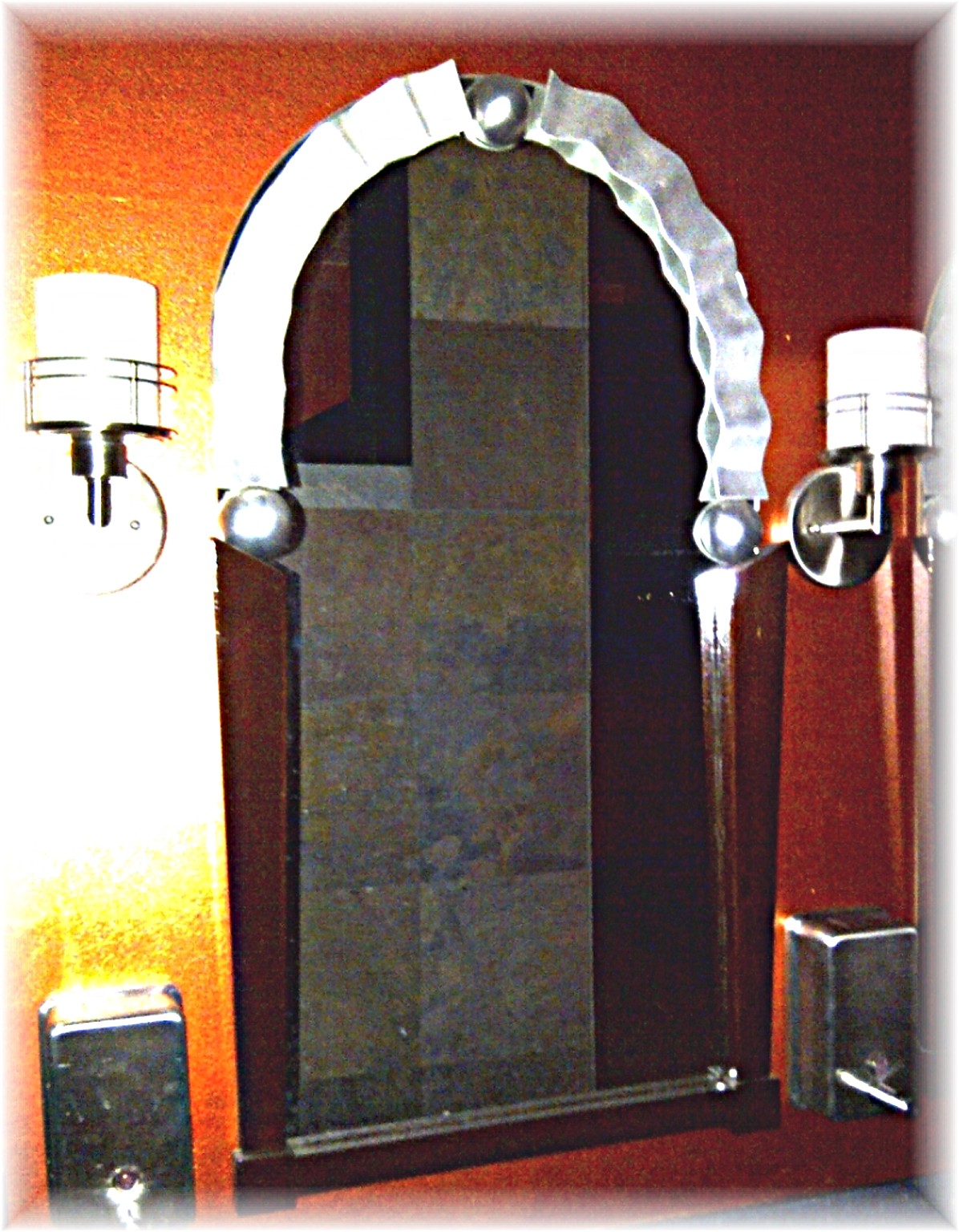 www.grandeur.ws  www.insul8it.com  www.insul8r.com and www.insl8.com are property of the Johnson-Phoenix Group L.L.C.

PAGE MAY LOAD SLOW DUE TO QUALITY PHOTOS